401(k) & Profit Sharing Plans
Find What's Right for Your Company
In Business for 45 Years!
2020 celebrates 45 years of Qualified Plan Design and Administration
Cash Balance Plans
Complex Solutions Made Simple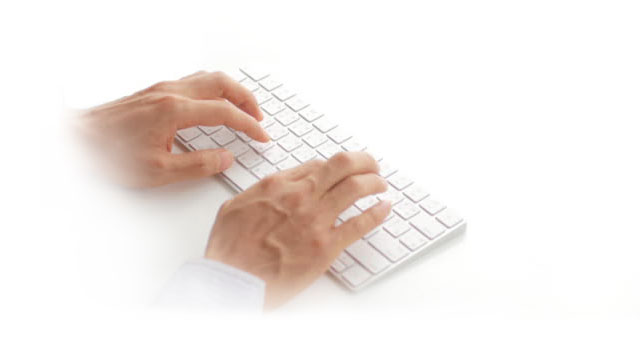 Client Portal
Login to access your Plan Information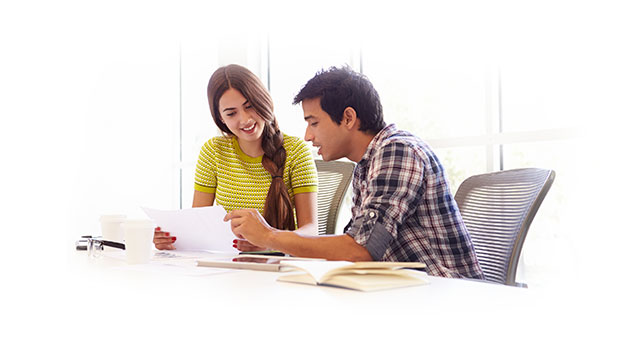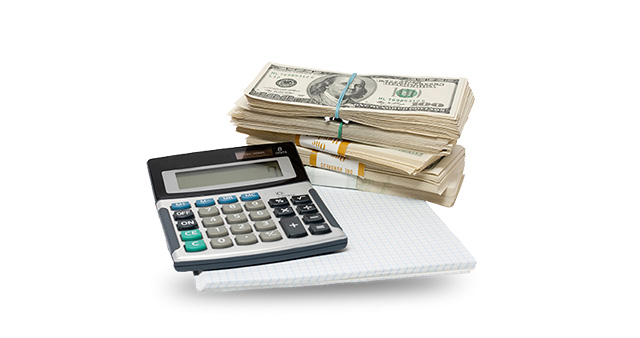 Request an Illustration
Let us Design a Plan for You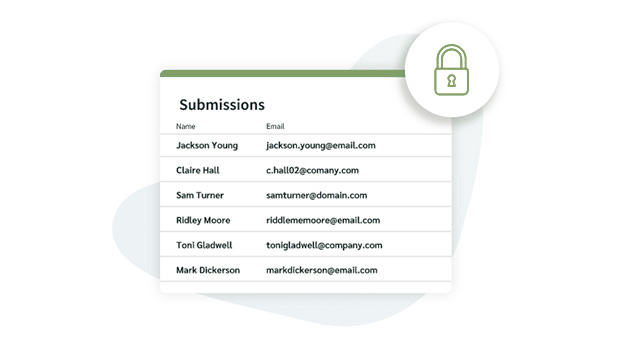 Participant Uploads
Submit Your Forms Securily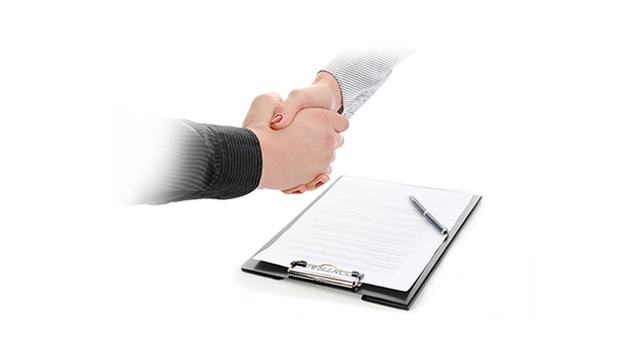 TPA Partners
We partner with TPA's across the country to deliver Cash Balance Plans
Midwest Pension Actuaries, Inc. was incorporated in 1975. We are experts in plan design and administration of Qualified Retirement Plans.  Our goal to provide fast and accurate administration utilizing the best design for your company; these qualities have been witnessed by the thousands of plans we have serviced over the past 45 years.
The industry has changed tremendously over that time and we have prided ourselves on always staying at the forefront. Being one of the oldest Third Party Administration firms is testament to our depth of knowledge and commitment to quality.
Our in-house Actuaries and Consultants are experts at breaking down complex theories in understandable language. Making sure you understand your plan is just one quality that sets us apart.
Qualified Plans are a benefit and shouldn't be a hassle. We strive to make it easy. We can help with all types of Qualified Plans, from design through full A to Z administration. Leave the complexities to us.